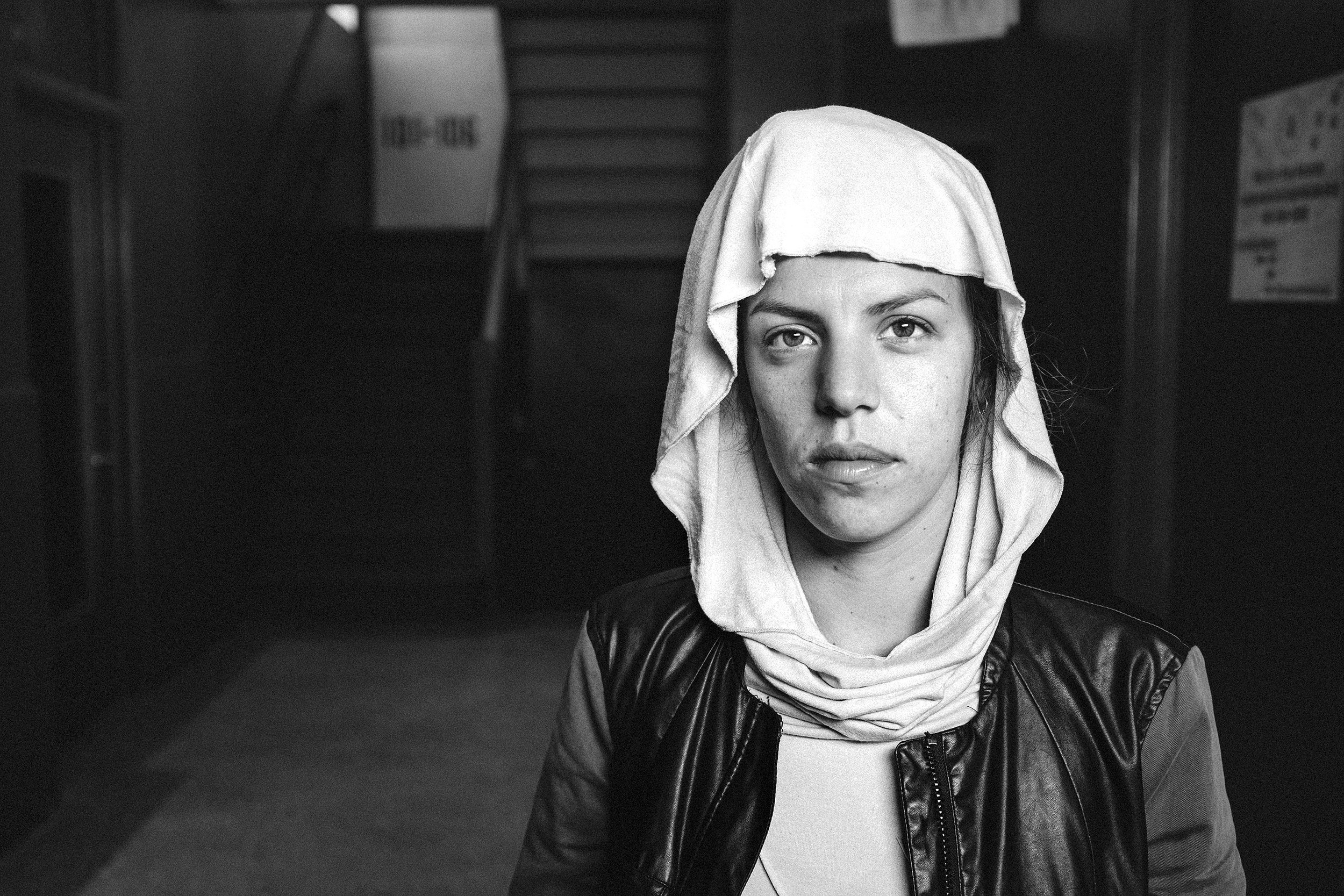 Xareni Lizarraga de Araujo
Xareni Lizarraga is a sound operator, soundscape and researcher artist from Baja Mexico who recently moved from Mexico City where she developed her audio production experience and exposure to soundscape, experimenting with different environments and sonic characteristics. In recent years, she has been collaborating on documentaries, where nature sounds and indigenous rituals play significant roles, using those symbolic sounds as an acoustic ecology and field recordings. she experiments with diverse explorations around field recording, sonic data interpretation, and scientific methodologies around sound, contemplating certain species as a part of her work.
She has collaborated on an array of projects as a sound recordist/sound design artist putting the capacity to listen in practice.
One of her most recent projects is "Eco en la Montaña", an award-wining documentary film.
she currently works as a teacher in an art studio for kids, executing listening exercises and visual experiments that allow kids to find new forms of communication. A challenge for her in this area is to create a sound listening program that can be imparted easily in different schools to create a new form of learning through sound.
She's currently working on a local documentary in south Baja California as a sound operator, in parallel, she's working on the production of her first label of soundscapes called "Presence in space."
Photos of Xareni Lizarraga